About Companies
Companies is a great tool for those interested in harnessing the CRM power of ONTRAPORT, especially those who deal in B2B. Companies will give you a clear sales pipeline that utilizes the new Card View , making it a snap to track progress.

Activating Companies
Go to Profile Icon > Administration > Advanced Features tab and toggle on "Companies"

Note: This feature uses the existing Company field in your Contact records, so click "ok" if asked to convert it. We'll create a Company record for each entry you already have in that field automatically.
How do I associate a contact with a company? 
Click on the "Contacts" tab. and choose contact that you would like to add.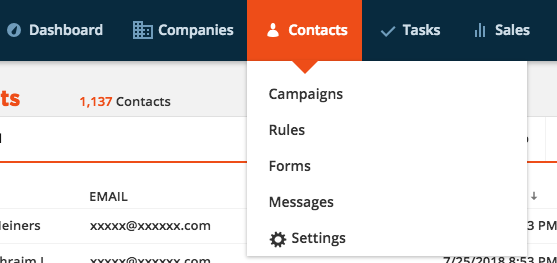 select the
Scroll to the Company Field and choose desired Company.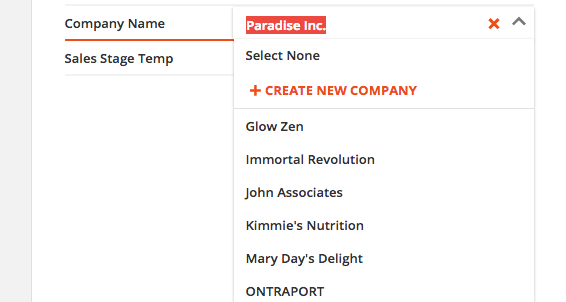 You can also select multiple contacts via the multiple selection icon. Just use Actions > Change Field.

Use Case Examples 
How to manually send an email to all company contacts using a broadcast email
Select "Companies"

Click on the company you would like to send the email to.

Scroll down to "Related Contacts" and Select all in collection"

Next click "Actions" and select "Email".

How to set up an email to send automatically when using Campaigns in "Companies"
It's important to point out that there is an extra step that needs to be taken to assure that your emails are being sent properly, when using "Campaigns" in "Companies".

Click on the email in your Campaign.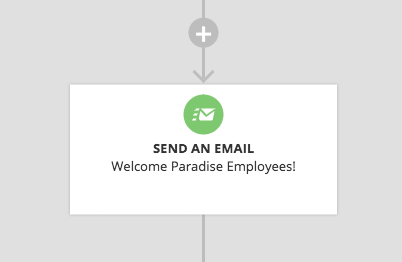 Click on edit.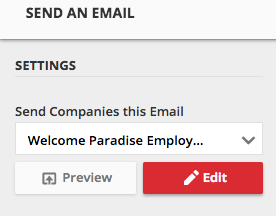 Once taken to the email click on "Settings".

Under "Send email to", select Related Contacts > Email and save. Now it's ready to go!

FAQs
Q. How do I create new fields in Companies?
A. First, select the "Settings" tab, under "Companies".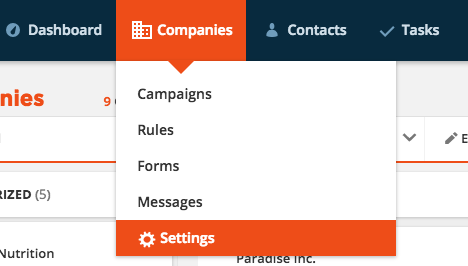 Click "Field Editor"

Click "+Add Field"

Articles in this section